Love Shoppe
Make Valentine's Day extra special with our most beloved Harlem-inspired luxury candles.
Featured Valentine's Day Bundles
Save 15% off these products with the code: "Love2023"
5 Soothing Candle Scents for Self-Care
Self-care is just a way of expressing self-love. And with Valentine's Day just around the corner, you might want to enjoy some time celebrating on your own.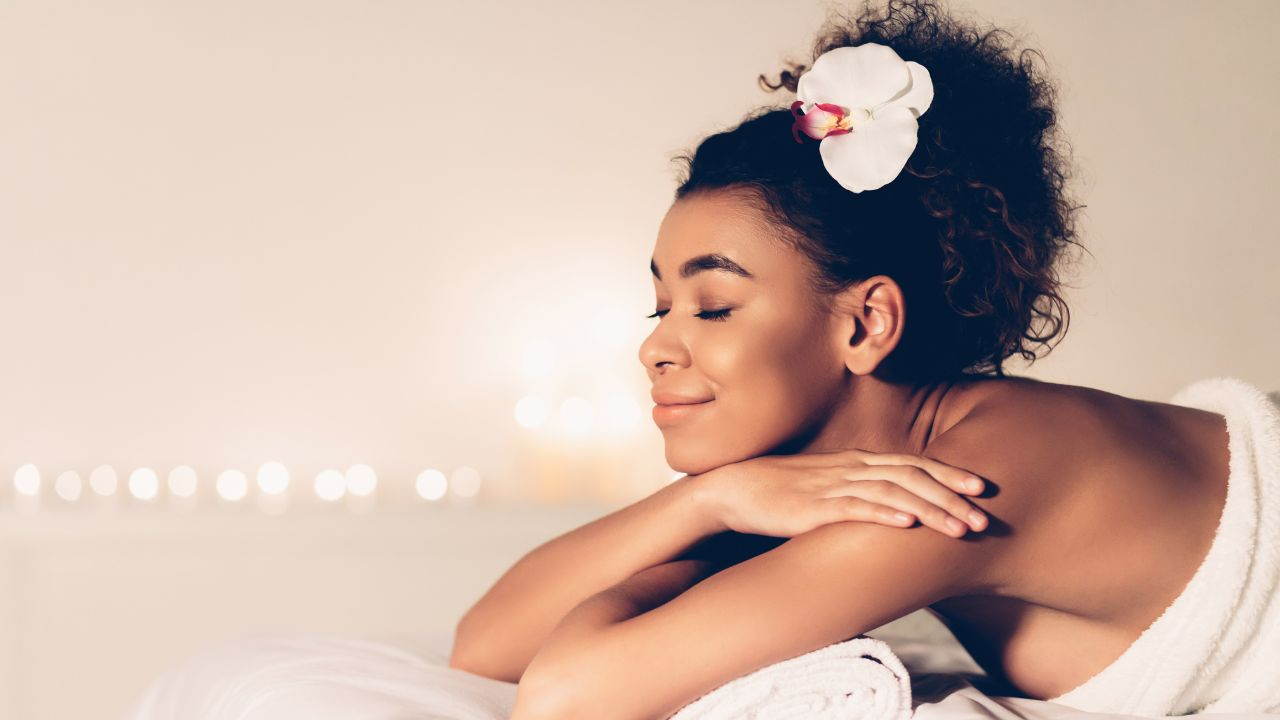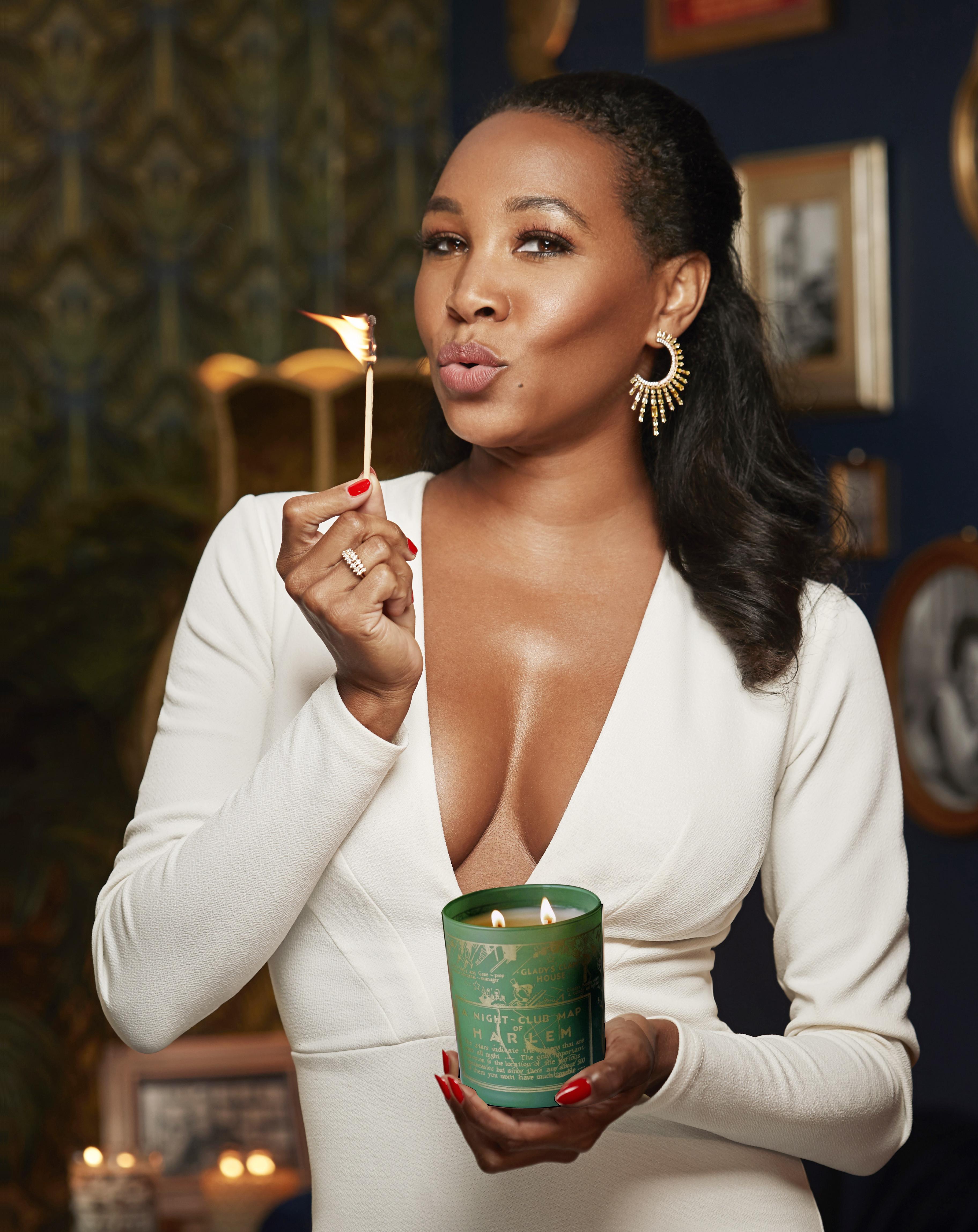 About Us
The Harlem Candle Company is a luxury home fragrance brand specializing in scented candles inspired by the richness of Harlem. Each candle is specially handcrafted using a soy wax blend and infused with one of a kind fragrance oils developed by a team of globally recognized expert perfumers. Our mission is to continually capture the beauty and essence of Harlem of yesterday and today as we illuminate spaces around the world with our soft glows and exquisite scents.
Teri Johnson, founder of the Harlem Candle Company