Mother's Day Gifts
Make Mother's Day extra special with our most beloved Harlem-inspired luxury fragrances!
(Image of Josephine Baker and her adopted children in 1950 - Photo by A. Schorr)
Ultimate Mother's Day Gift Box
$ 130.00 $159.00
Packaged in our elegant custom luxury gift box, the Ultimate Mother's Day Gift Box includes our: "Love" Luxury Candle, "Joy" Reed Diffuser, and "Home" Travel Candle, "Dream" Room Spray.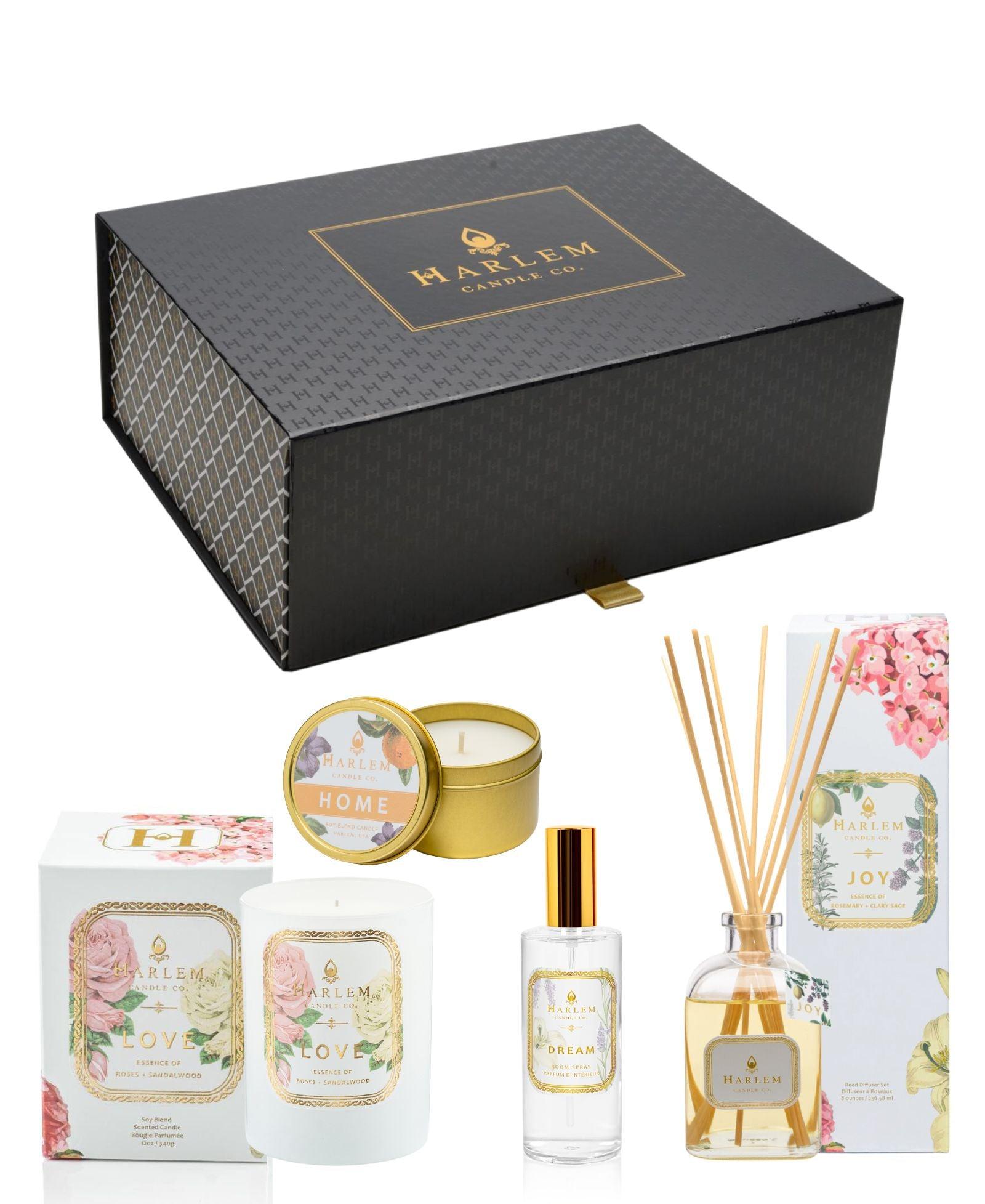 Candle Bundles Perfect For Mother's Day
Candle + Room Spray Bundles
Candle + Diffuser Bundles
Candles
Luxurious and award-winning scented candles inspired by Josephine Baker, Billie Holiday, and more!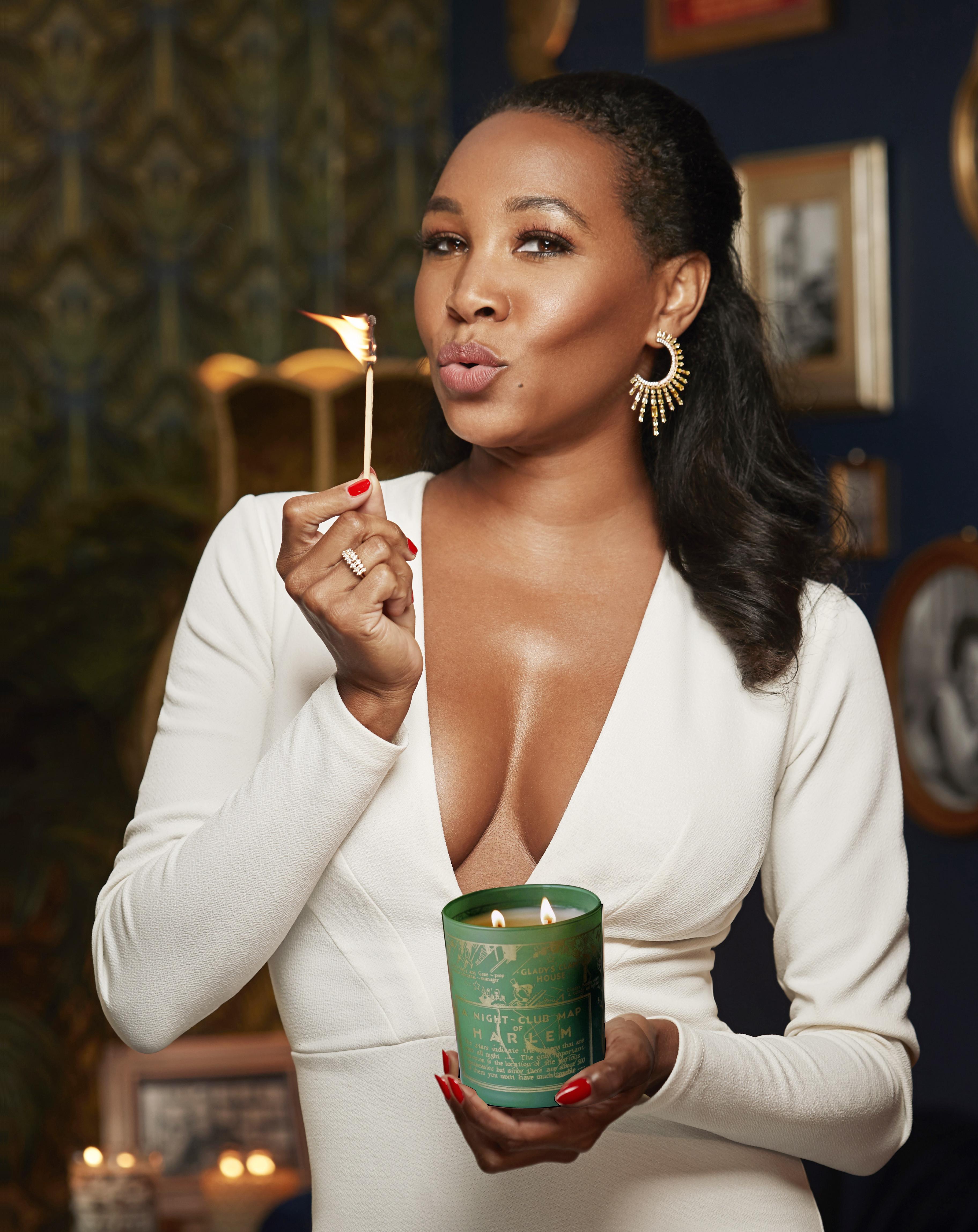 About Us
The Harlem Candle Company is a luxury home fragrance brand specializing in scented candles inspired by the richness of Harlem. Each candle is specially handcrafted using a soy wax blend and infused with one of a kind fragrance oils developed by a team of globally recognized expert perfumers. Our mission is to continually capture the beauty and essence of Harlem of yesterday and today as we illuminate spaces around the world with our soft glows and exquisite scents.
Teri Johnson, founder of the Harlem Candle Company