Father's Day Gifts
Popular men's candles and fragrances inspired by Harlem Renaissance icons
⠀SAVE 15% with code "FD2023"⠀
Langston Eau de Parfum - 1.7 oz / 50 ml (NEW!)
$ 119.00 $ 140.00
Inspired by Langston Hughes, jazz poet, playwright, world traveler and activist.
This fragrance is an intimate imagining of the mahogany-clad writing office of a true Renaissance man.
⠀Enter code "FD2023" at checkout⠀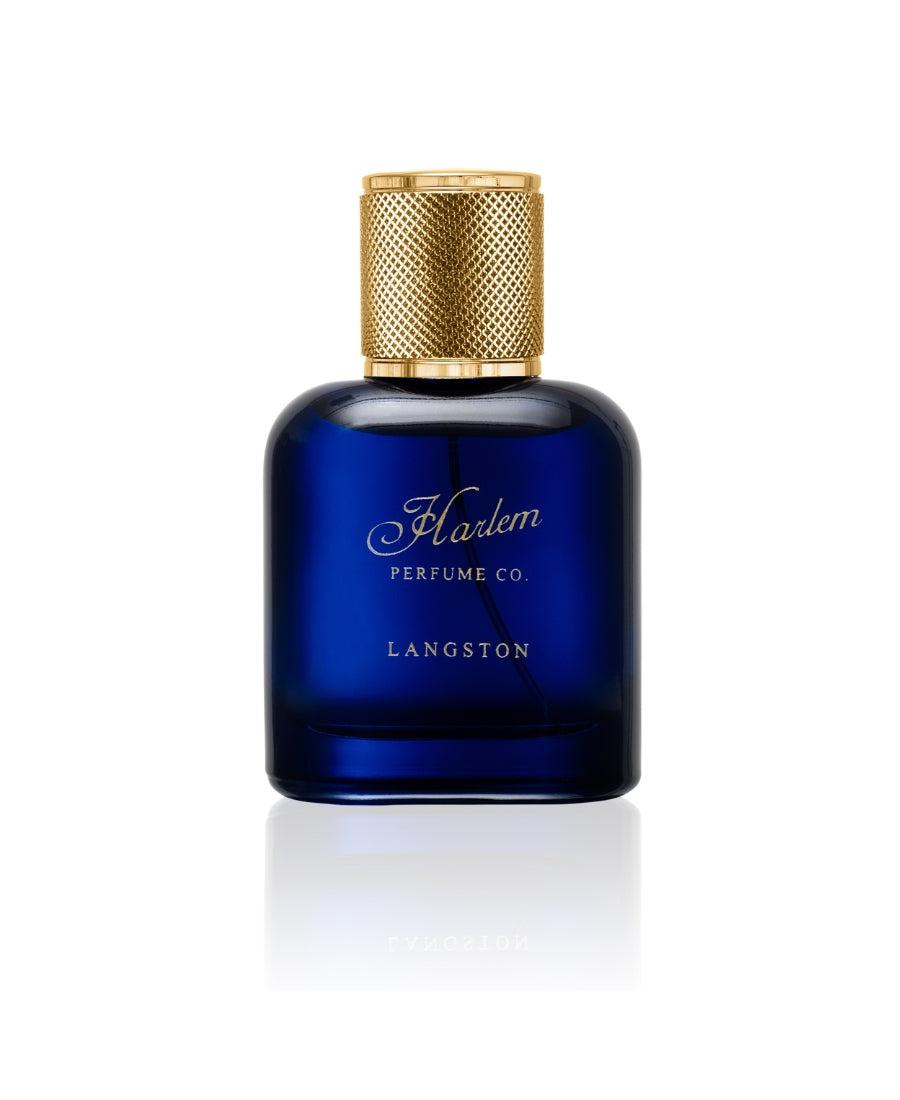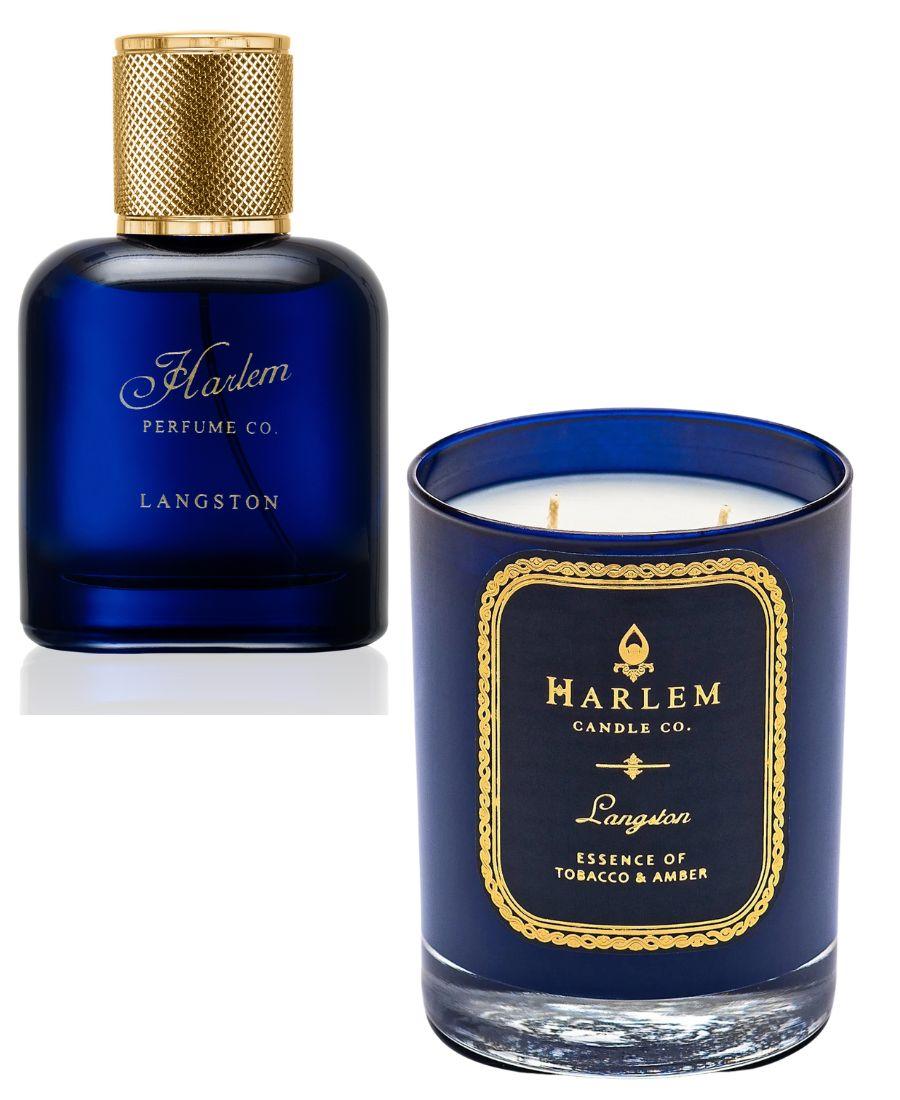 Langston Nights Bundle (NEW!)
$ 159.80 $ 188.00
The Langston fragrance celebrates elements of the jazz poet's creative vision with fragrance accords reflecting some of the strong symbols in his life... This thoughtful gift bundle includes our brand new Langston Eau de Parfum and our best-selling Langston Luxury Candle.
⠀Enter code "FD2023" at checkout⠀
More Father's Day Gifts - Under $100
⠀Use code "FD2023" for 15% OFF!⠀
More Father's Day Gifts - Over $100
⠀Use code "FD2023" for 15% OFF!⠀
Shop By Collection
C

andles and fragrances inspired by the Harlem Renaissance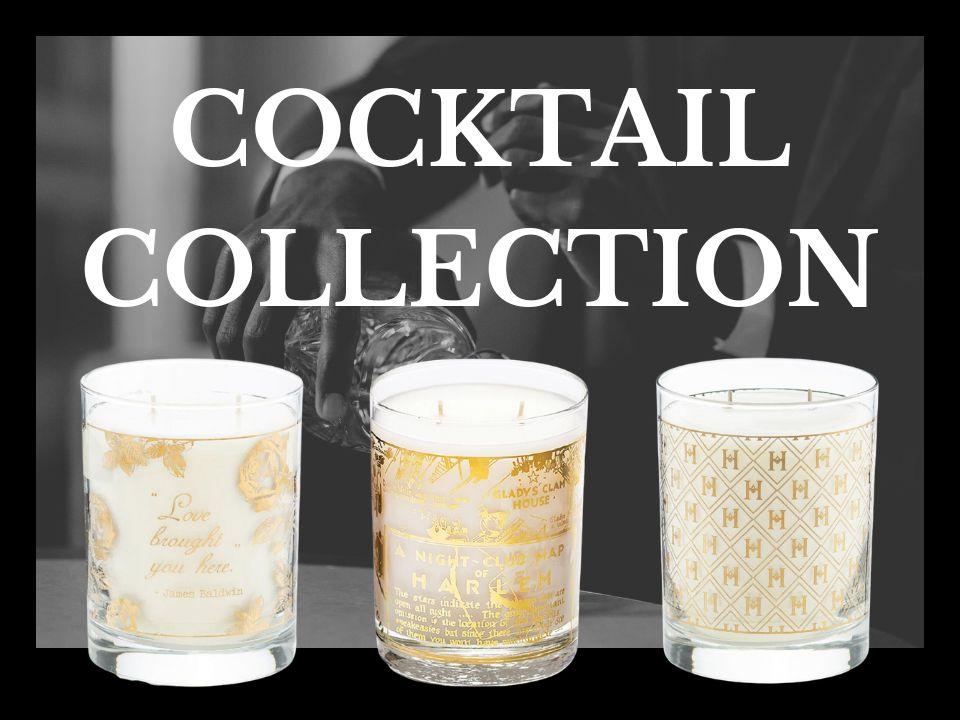 22k Gold Cocktail Glass Collection
Our 22k gold designed candles are the perfect gift. Each is inspired by history, tells a story and is a collectable item. After these candles finish, they turn into elegant cocktail glasses.
Candles
Luxurious and award-winning scented candles inspired by Langston Hughes, James Baldwin, Duke Ellington, and more!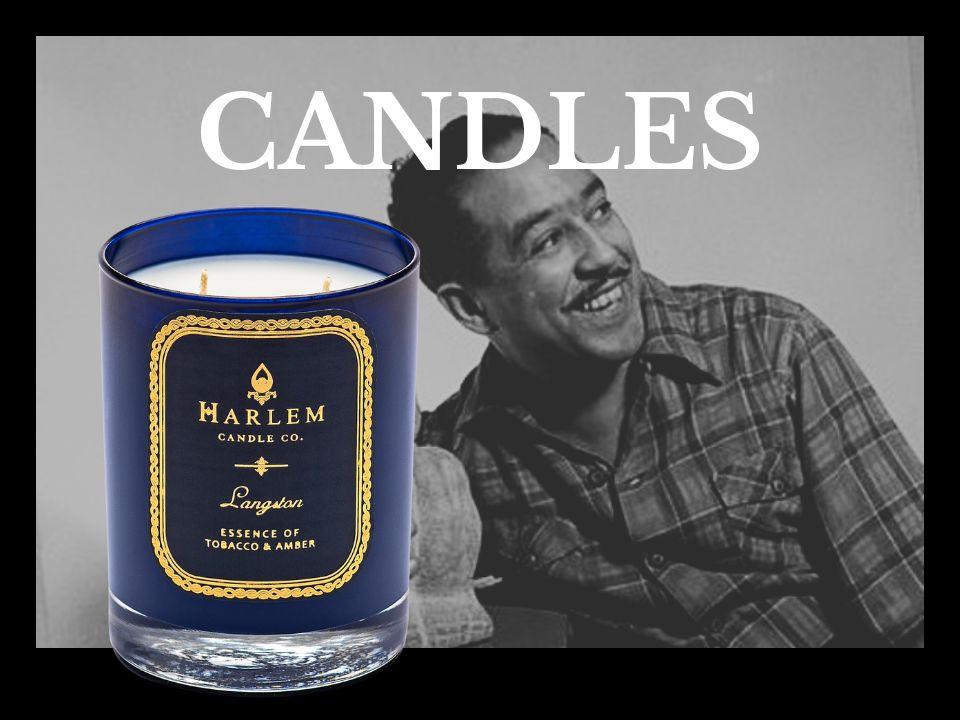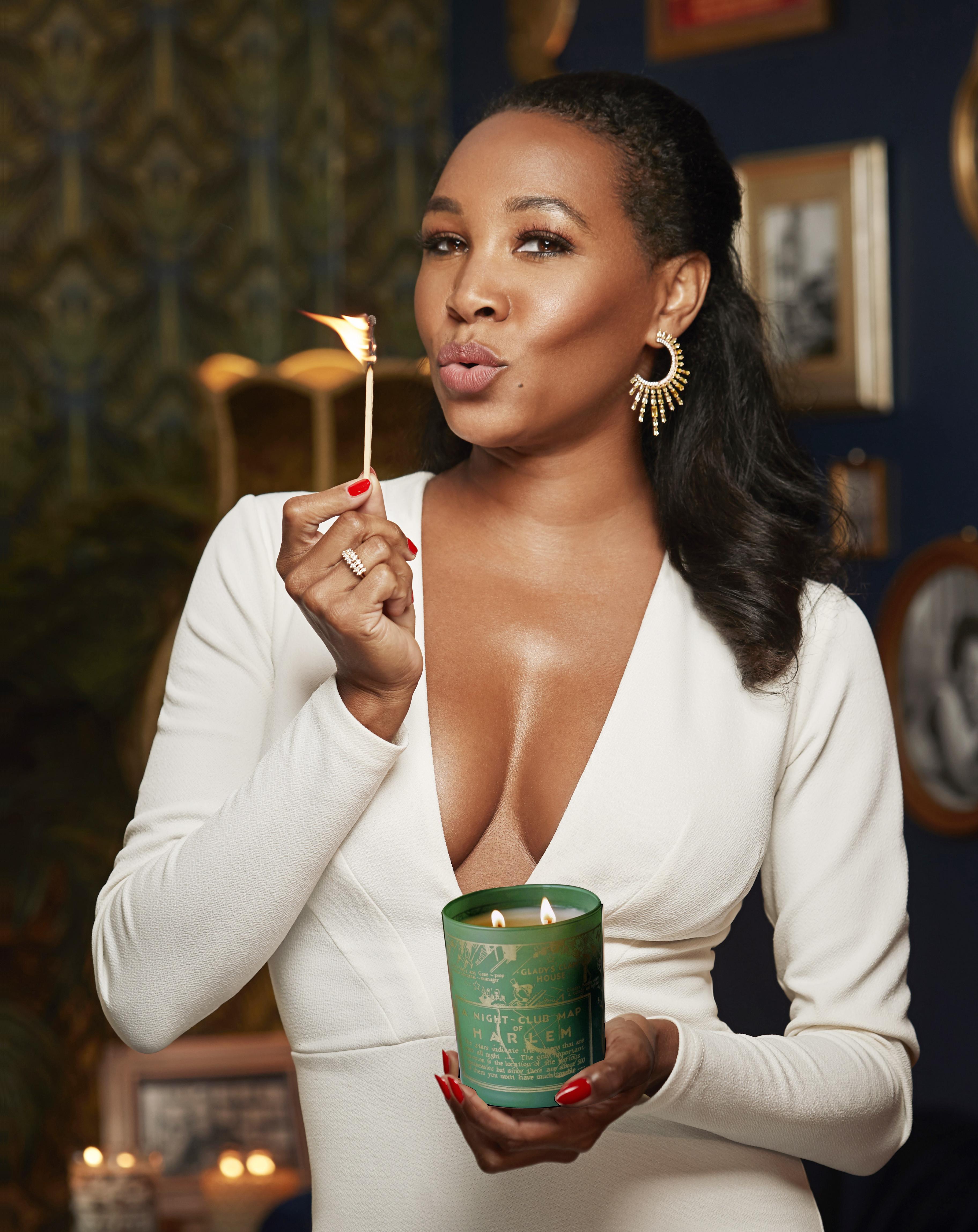 About Us
The Harlem Candle Company is a luxury home fragrance brand specializing in scented candles inspired by the richness of Harlem. Each candle is specially handcrafted using a soy wax blend and infused with one of a kind fragrance oils developed by a team of globally recognized expert perfumers. Our mission is to continually capture the beauty and essence of Harlem of yesterday and today as we illuminate spaces around the world with our soft glows and exquisite scents.
Teri Johnson, founder of the Harlem Candle Company