Icon Series: Langston Hughes
As an icon of the Harlem Renaissance, it's no surprise that we are forever inspired by Langston Hughes and his many talents as an activist, writer, and playwright. In honor of his legacy, here are some lesser known facts about the king of jazz poetry.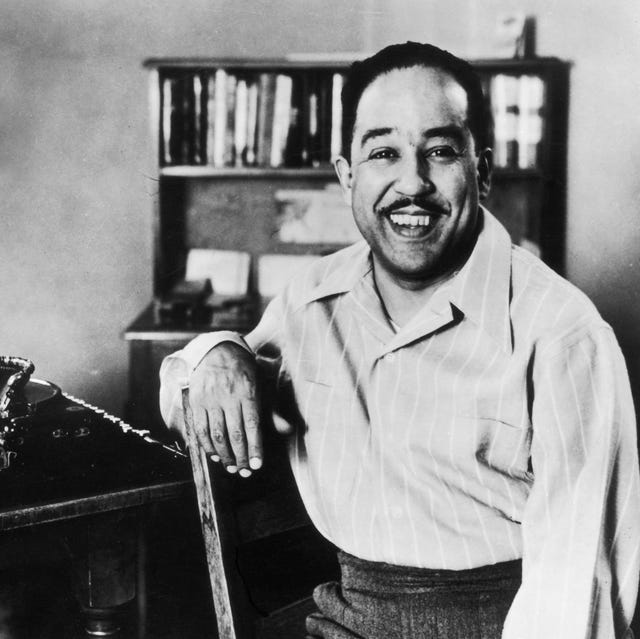 James Mercer Langston Hughes was born on February 1, 1902 in Joplin, Missouri. Soon after his birth, his parents separated and his father moved to Mexico, a place that would one day inspire some of Langston's favorite scents (and our candle collection). 
Although Langston is most famous for coining jazz poetry, or poetry that mimics the rhythms of jazz music, he wasn't a one-trick pony. He was also a talented playwright, novelist, columnist, and activist for the Black Harlem experience in the 20s and 30s. 
A natural poet, Langston began writing at a young age. His first jazz poem, When Sue Wears Red, was written when he was in high school.
Langston continued to write and inspired everyone who read his work, which often reflected on the experience of being a Black American and what it meant to have dreams paired with the desire for equality. His most famous pieces are titled Harlem, or Dream Deferred, and I, Too [Am America].
Langston's legacy was so inspirational, in fact, that we created a candle in his honor, which has been featured in publications such as The Washington Post, The Zoe Report, and ESSENCE. 
As a tribute to him, our "Langston" Luxury Candle celebrates elements of his creative vision with fragrance accords reflecting some of the strong symbols in his life. These include worn leather of his favorite armchair, tobacco from the pipes of the neighborhood men, and the smell of ambery incense from his visits to Mexican churches. 
We launched this special candle at the home where he lived in Harlem located at 20 East 127th Street.  Click here to see a recap of this exclusive event.
Author: Chantel Ropp