Icon Series: James Baldwin
Known for Go Tell It on the Mountain, Giovanni's Room, Another Country and Just Above My Head, as well as essays like Notes of a Native Son and The Fire Next Time (just to name a few), James Baldwin is regarded as a legendary novelist, playwright, poet, and activist, specifically related to the racial and social issues he wrote about surrounding the Black experience in America. As a man of color who also identified as homosexual, Baldwin combatted the discrimination he faced throughout his life with his gift for storytelling. This determination to overcome is what inspired our admiration for Baldwin and creation of our LOVE candle, too. 
On August 2nd, 1924, James Baldwin was born to a young single mother, Emma Jones, in Harlem, New York. She soon after married a Baptist minister whom Baldwin always referred to as his father.
An avid reader at a young age, Baldwin developed a passion for literature and gift for writing during his early years. Rather than pursuing writing in college, however, Baldwin was forced to stay home and take on odd jobs to support his family (which included 7 younger children).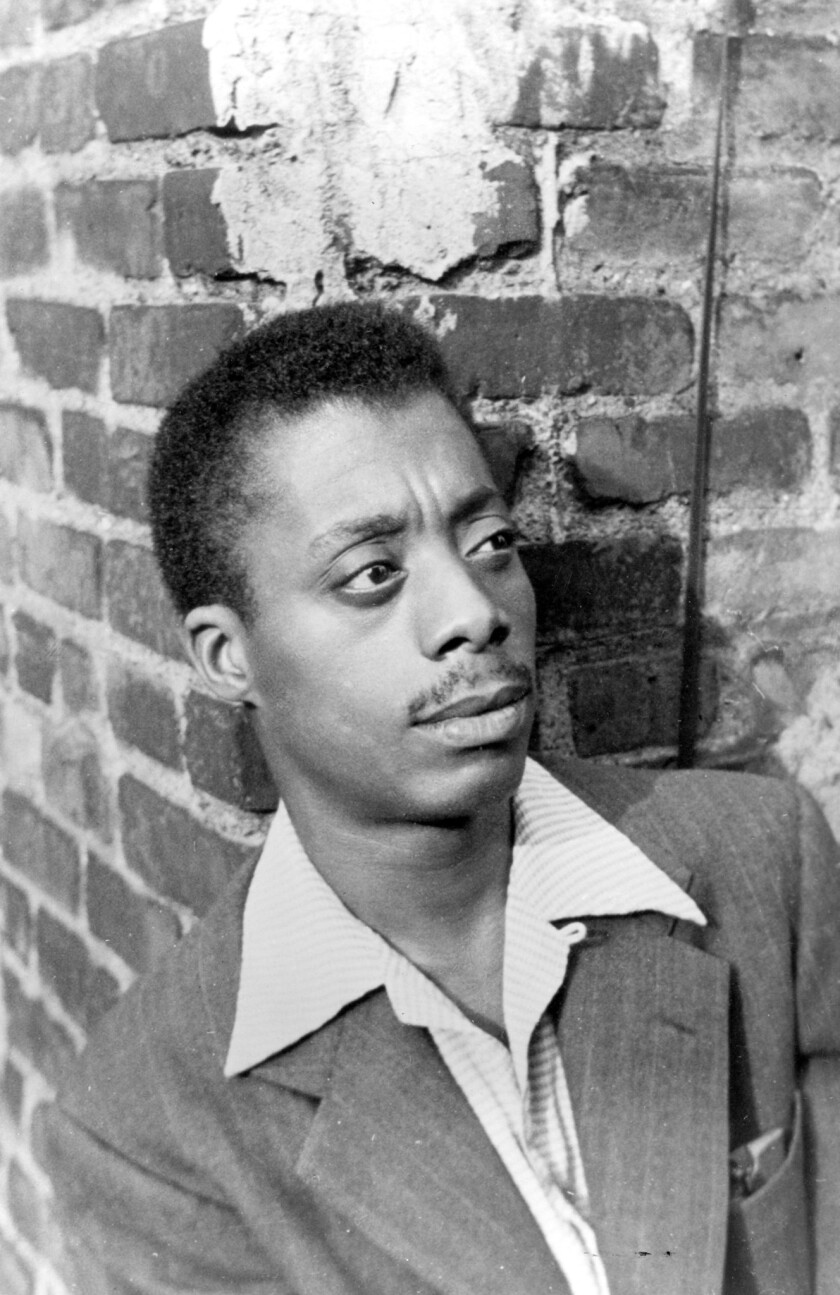 Tired of struggling to support himself on unfulfilling jobs, Baldwin eventually moved to Greenwich Village to pursue his dream of becoming a writer. It was there that he met writer Richard Wright and obtained a writing fellowship, and he was soon writing short stories for news outlets such as The Nation, Partisan Review and Commentary.
Within a few years, Baldwin made the big move to Paris. This change in location allowed him to write freely about the racial situations he experienced in America, and in 1953 he published his first novel, Go Tell It on the Mountain, about this very topic.
Some of Baldwin's most popular works include Giovanni's Room, Another Country and Just Above My Head, as well as essays like Notes of a Native Son and The Fire Next Time.
On December 1, 1987, Baldwin died in his home in France. An icon in the world of 20th century literature, he will always be remembered for the enchanted legacy he left on literature.
In 2018, If Beale Street Could Talk (the movie) debuted in theaters around the country. We were commissioned by the film studio to create a candle for the film, and the result was our LOVE candle.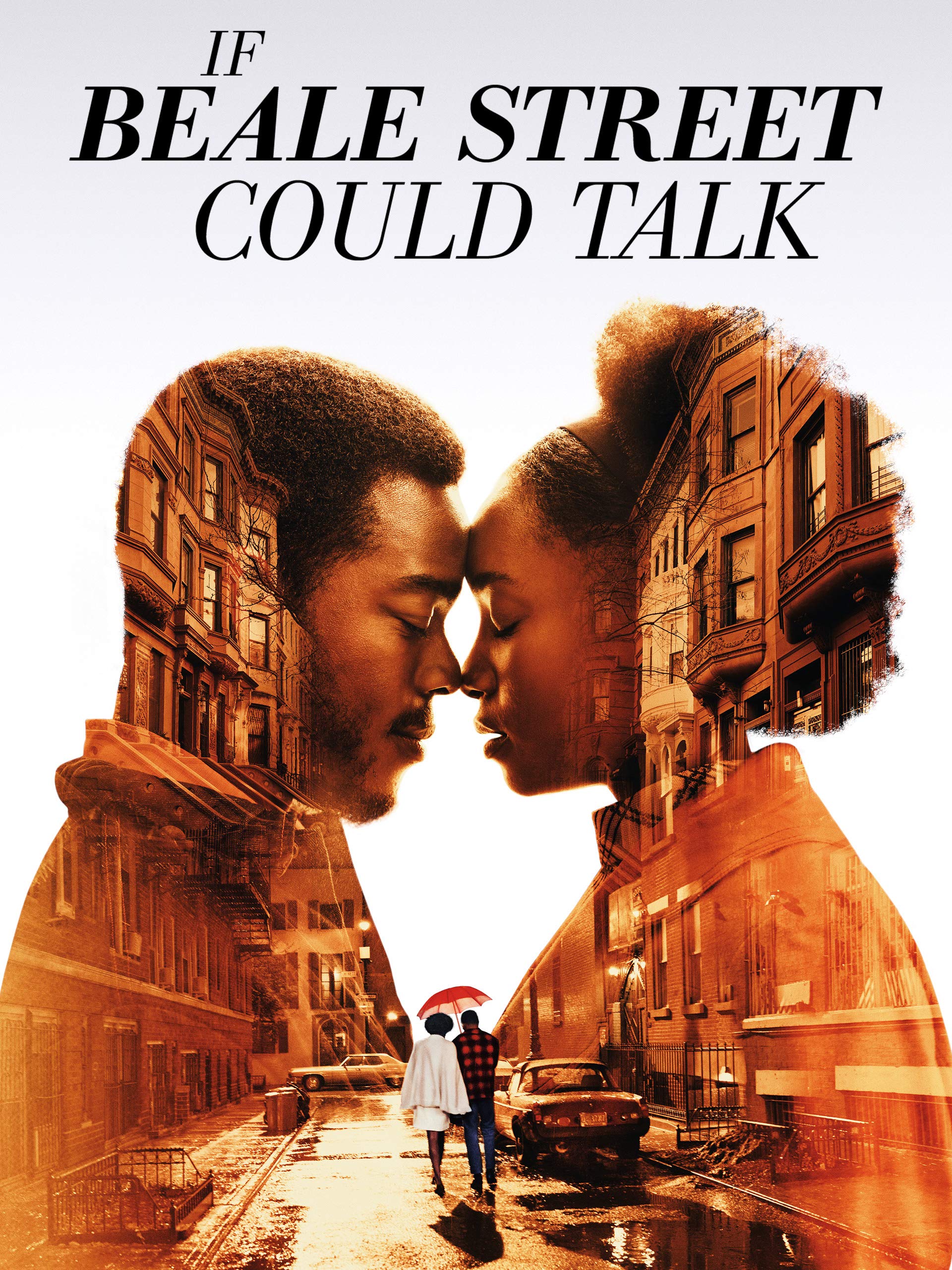 Inspired by his book If Beale Street Could Talk, the LOVE candle represents the dramatic romantic theme with both masculine and feminine accords melding beautifully together...
A fresh opening of crisp apple and watery green notes that evolves into an unexpected nuance of aromatic elemi and spicy clove, a sensual heart of lush rose, and a base of smoky sandalwood. 
This fragrance has become such a best seller that we also decided to include it in our cocktail collection, too. After the 22k Gold James Baldwin "LOVE" candle finishes, it becomes a dazzling cocktail glass!